Welcome to McLain Transmissions - Northern Michigan Transmission Repair Service
At McLain Transmissions, we promise to diagnose transmission problems and other repair issues in an honest and upfront manner and we are committed to providing exceptional work at a fair price!
Feel free to contact us about current or future repairs.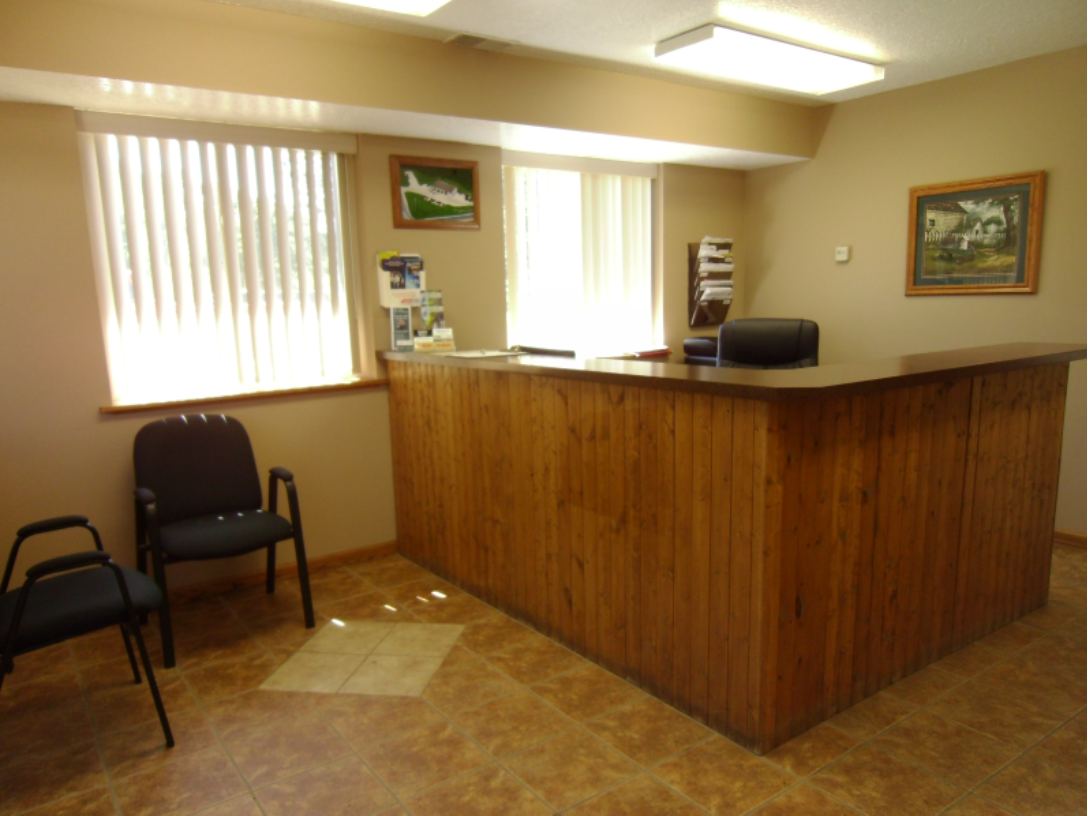 You may drop your vehicle off for service or for quicker repairs relax in our clean, comfortable reception area while your service is performed. Our reception area is air conditioned, has satellite tv, a clean restroom and is stocked with refreshments.
Diagnosing and repairing your vehicle correctly is our number one goal! Your vehicle will be serviced by our ASE certified technicians in a clean shop and will be returned to you in the same condition that it was dropped off.
Transmissions and engines are built by a certified technician in a separate room of the shop. This keeps the transmissions and engines in a clean environment while they are being rebuilt.
We are excited to say, we now offer Light Duty Diesel Truck Repair.  Some of our diesel services include Head Gaskets, Water Pumps, Oil Leaks, Injector Diagnostics, Injector Replacement and Engine Replacement.
We have the latest in diagnostic equipment. Our Snap On Verus Pro helps cut down diagnostic time and accurately diagnose your vehicle.